You are planning to sell your real estate.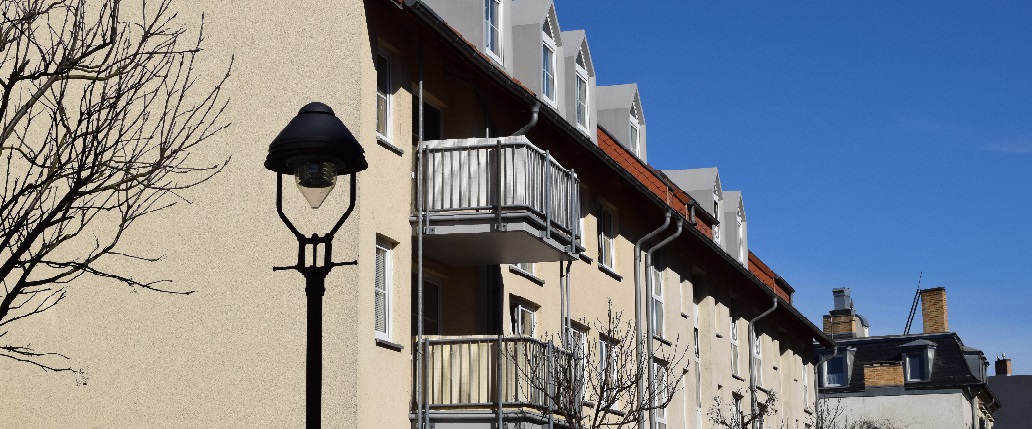 There are several reasons to sell a house or apartment. You have considered for quite some time if you should take this step. Now you have finally decided to sell, and you are searching for a competent, professional realtor who can achieve your goal at an optimal price. We would be happy to take this on for you. We professionally advertise, send exposes and coordinate visitation of the property. All this in close cooperation with you if desired.
We will also assist you in all the activities concerning the actual sale with coordination and advice as needed. We will take good care to ease this process; we guarantee it!
Service makes the difference.