Welcome to Stenger Real Estate!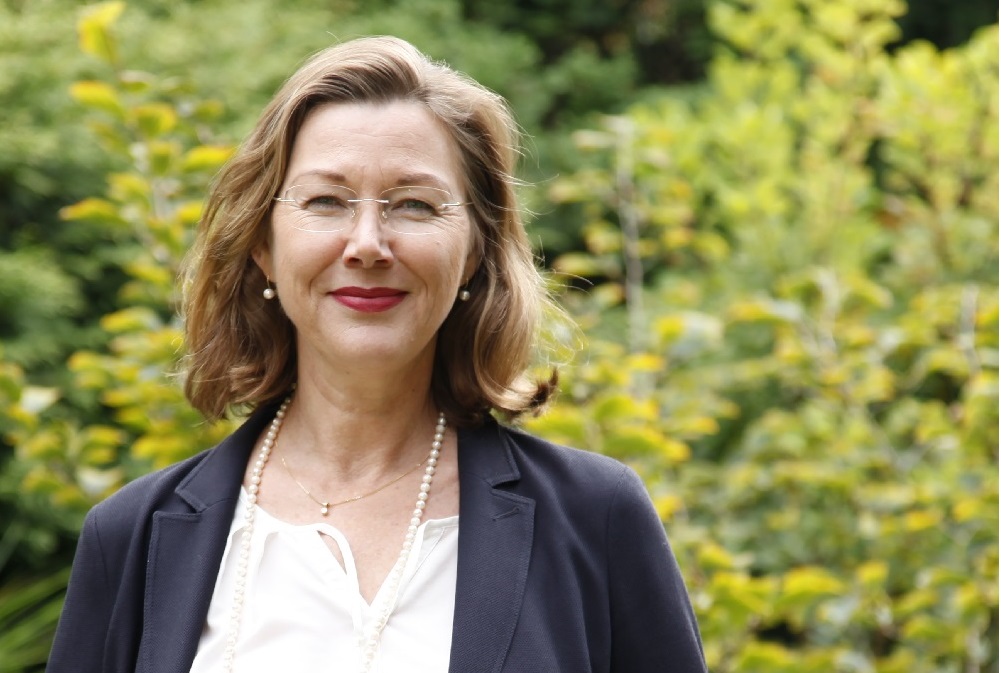 My background :
Upon completion of Abitur, I apprenticed in a bank followed by completion of a university degree in business administration. After I spent four years in Mexico and the United States, and three years in Paris and Frankfurt, engaged in sales and marketing for international five star hotel chains. Berlin is my home since 1996 where after a few years of family engagement I was employed by a private investor as administrator of apartment complexes . My passion for management and sales of real estate is a direct result of these experiences.
My focus is the sale of apartments and single family houses.
Let us successfully work together in the sale of your real estate.
Gudrun Stenger
Bankkauffrau und Diplom-Betriebswirtin
Our memberships include:
IVD – German Real Estate Association
Grabenstraße 1
12209 Berlin
g.stenger@stenger-immobilien.de
 +49 (0) 30 7668 6593
 +49 (0) 174 1508 520